Cattle and Pig Feed in Lithopolis
We are a full mill, with custom grinding and mixing capabilities. Supplements and some feeds are available in bulk, as well as bagged. Our livestock feed at Faler Feed Store, Inc. includes the following:
Cattle Feed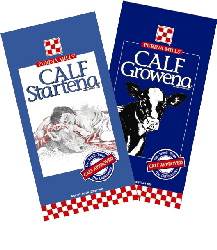 Beef Cattle
Preconditioning Receiving Chow
Cattle Grower 32 w/o
Special Feedlot 40 RM267
Impact Grower
Impact 44
Faler Steer Feed
Soybean Meal
Loose Minerals
Dairy Cattle
Amplicalf Startena
Calf Growena
Hi E 37 Supplement
Milk Replacer
Soybean Meal
Loose Minerals
Pig Feed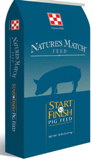 Starter Feeds
LeanMetrics

Premie (7-11lbs)
Infant (11-15lbs)
Junior (15-25lbs)
Grower Feeds
Nature's Match Starter Grower (25-150lbs)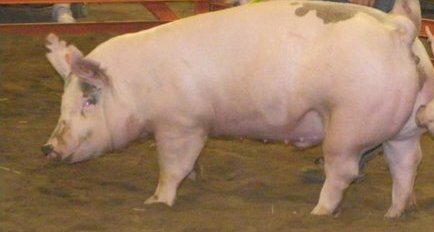 Finishing Feeds
Supplements
New Balance Hog Supplement
Soybean Meal
Exotic Animal Feed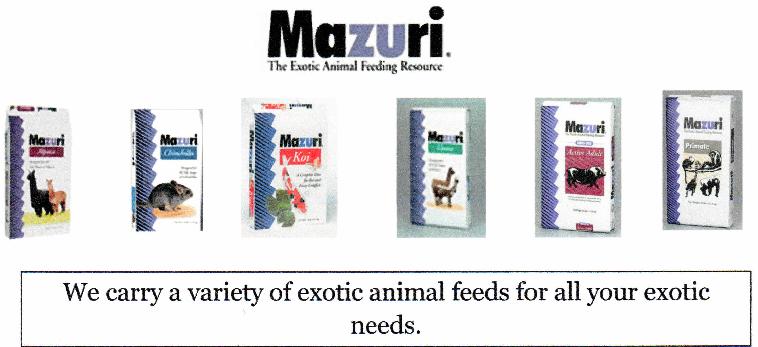 Deer Feed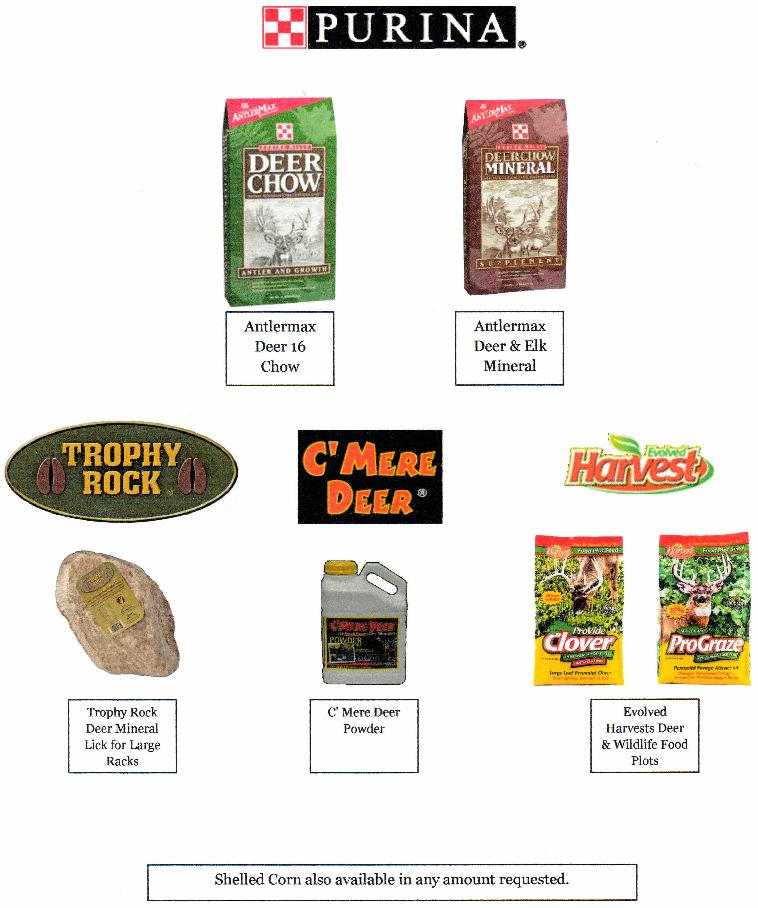 Contact us for more information.